Building Tune-up
Program
The JCP&L Building Tune-up Program targets energy savings for existing commercial and industrial facilities by providing a holistic approach to improving building energy performance through the implementation of energy savings strategies that improve the overall operation and energy performance of buildings and buildings systems.
We provide a comprehensive mix of energy-saving measures for non-residential buildings of all types - commercial, industrial, government, institutional or nonprofit.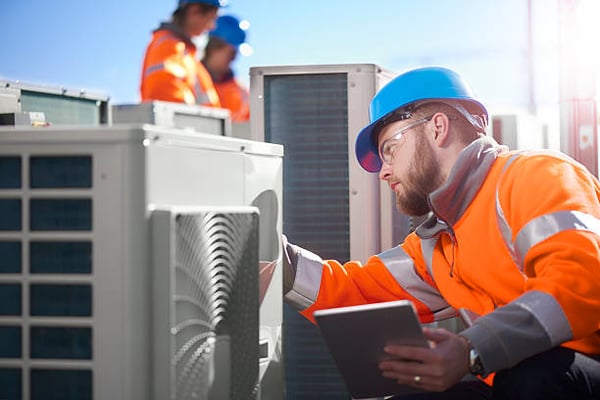 To view all available programs offered by JCP&L please click HERE.
In Partnership With

Choose from a range of solutions.
Get up to 80% off installed equipment when you bundle different upgrades.*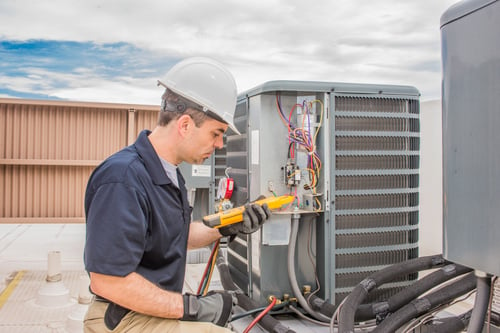 HVAC controls to optimize rooftop units and air handlers

Variable frequency drives (VFD) for fans and pumps

Refrigeration controls for evaporator fans and door heaters

Lighting controls and optimization schemes

Dual enthalpy economizers for HVAC

Other complementary, program eligible energy-saving measures are available
*exact percentage will vary based on type and quantity of equipment installed.
Energy efficiency made easy!
From enrollment to incentive, we make it easy to find the best energy-efficient solutions for your facility.
Customer Eligibility
The BT Program is available for most non-residential facility types including commercial, institutional, industrial, and multifamily common areas. To qualify, participating projects should be in the JCP&L territory.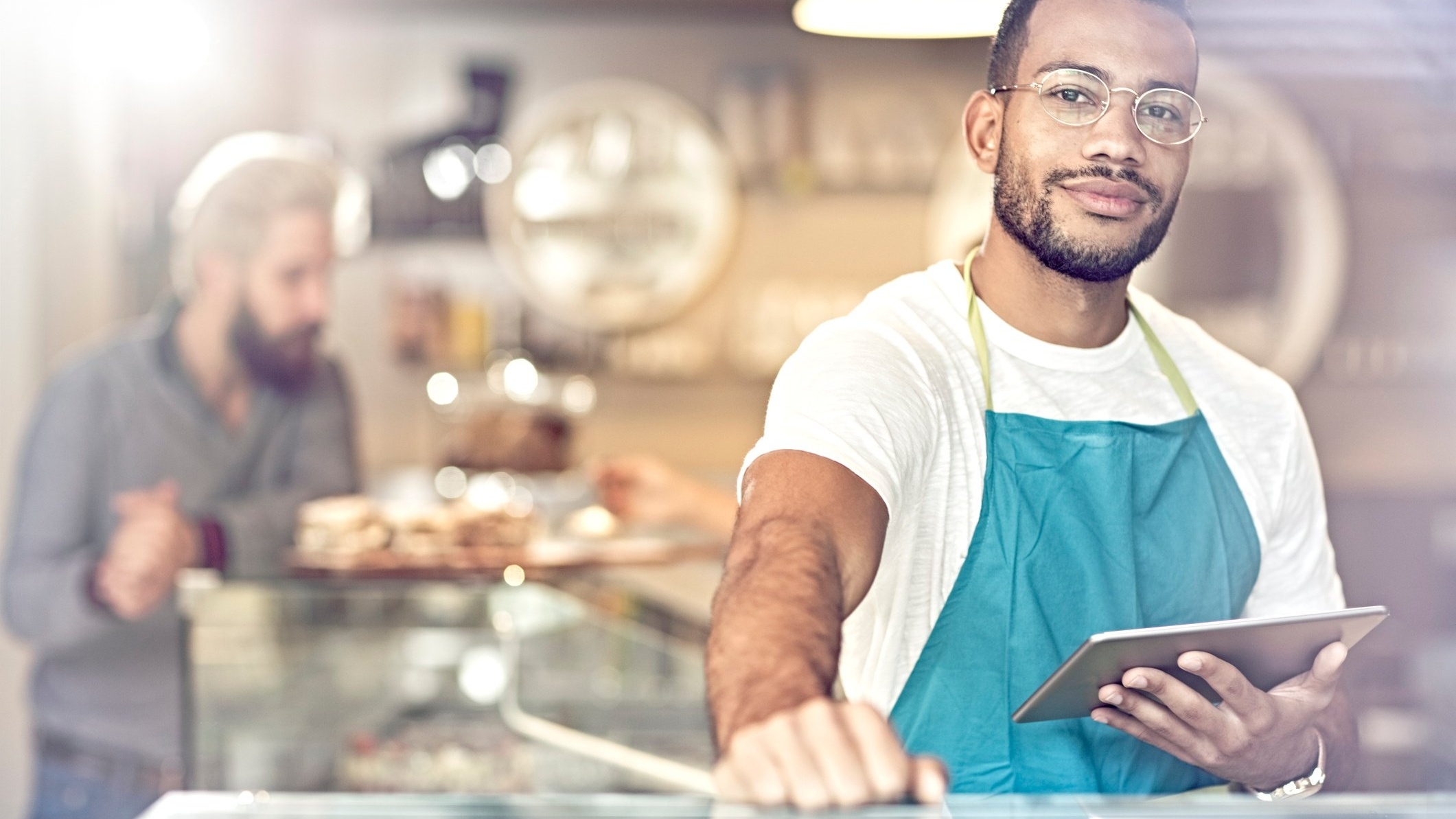 Questions?
Call 844-398-9086, email energysavenj@willdan.com or fill out the form to get in contact.
JCP&L offers a suite of programs to benefit all customer sizes and project types. To view all available JCP&L offerings please click HERE.